Conferences and School Schedule within the U.S. :
Encounter Weekend:
LIFE HURTS….GOD HEALS!
Gulf Shores/Foley, Alabama – January 25-26, 2019!
There is NO FEE for this Conference
A Conference designed to allow Holy Spirit to bring healing to our hearts.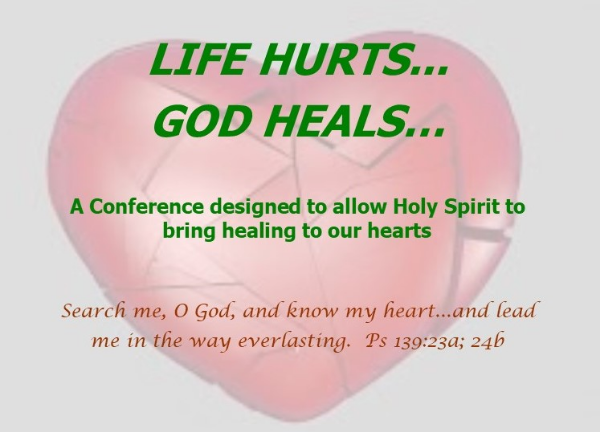 The purpose of this conference is to share the love of Jesus to restore broken relationships and bring healing to hurt and wounded hearts, lives and relationships; to call God's people to "restore the hearts of the fathers to their children, and the hearts of the children to their fathers" and to "restore all things".  You may find yourself in habits and patterns of broken relationships, anger, shame and pain.  God wants to bring healing to our hearts to stop the cycles of sin and failure.  This conference will help you come to the Father as a child, to learn and experience His life changing love!!
Download PDF Brochure for more information
---
Escuela De Fuego:
We are Currently Planning 2 Fire Schools for PANAMA!
April 2019! Stay Tuned!
---