Nicaragua
Passion For Life is active in Nicaragua by working with local ministries:
Casa de Elohim – a Harvest Alliance Global local church that reaches out to their community with vibrant worship, prayer, teaching, and discipleship as well as assisting in ministry to the poor in their neighborhood. Passion For Life does regular conferences and services in partnership with casa De Elohim in Somoto.
Casa de Mana (House of Bread) – a ministry to bring the love of Jesus and one meal a day to poor elderly in Somoto. Assistance with other basic needs is given periodically.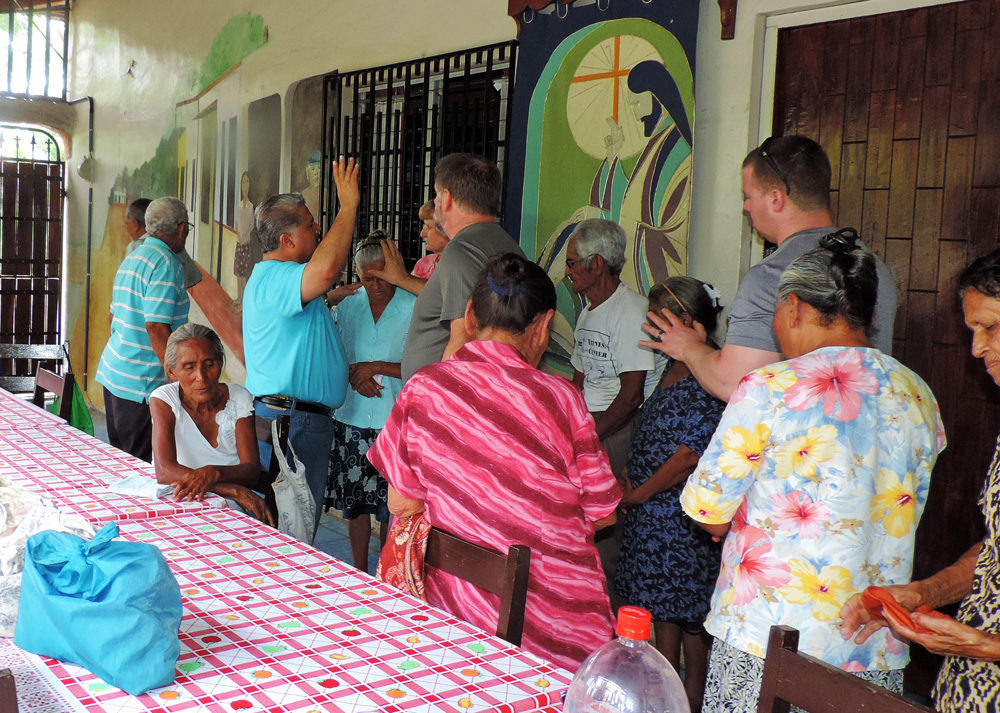 Punta De Lanza a local church that reaches out to the gangs and poor children in the neighborhoods of Somoto.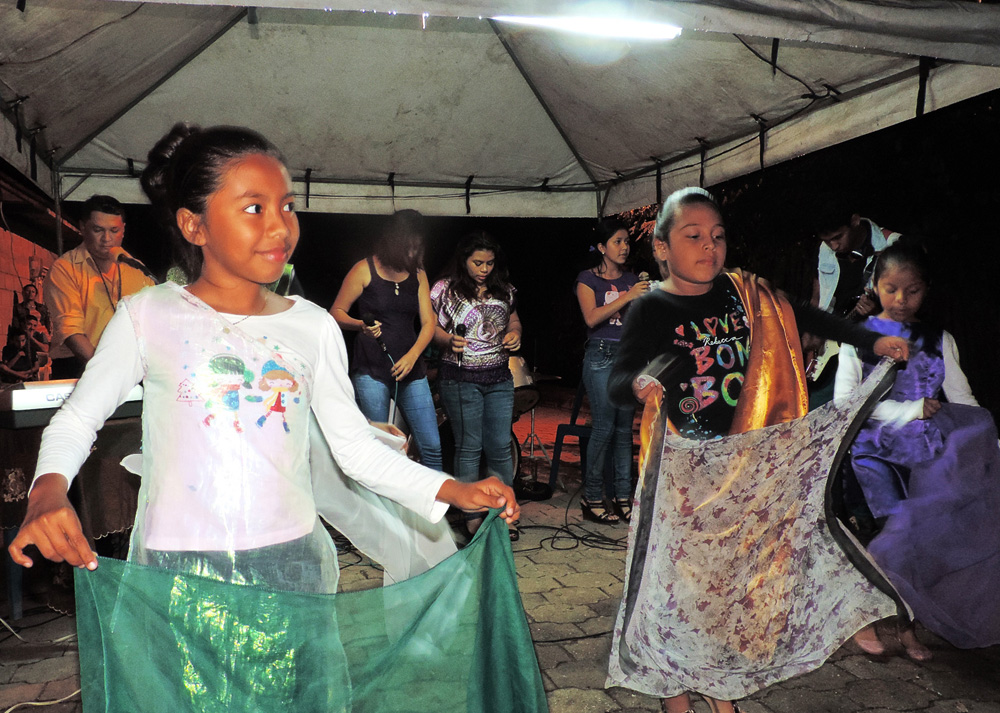 LEON, NICARAGUA
TEGUCIGALPA, HONDURAS
Iglesia Salvacion Y Alabanza (Salvation and Praise Church) in Tegucigalpa is a small congregation of devoted believers in the midst of one the most violent cities of the world. Their ministries include a feeding program for poor children, a preschool for children of prostitutes, and continuous work with prostitutes, alcoholics and homeless adults and children.
LINARES, MEXICO
Jorge and Marilu oversee "The Ranch" where local ministry takes place for many in surrounding villages and towns. While they pastor their own local church, they provide encouragement and ministry to many others in the surrounding mountain communities. They raise livestock, care for orchards and have continued to develop facilities on the grounds to house large groups who come for ministry and meetings. Our relationship with the founders of The Ranch, Pastor Armando and Concha Moreno, began in approximately 1995 through New Life Church. Our relationship was re-established in 2015 with a desire to continue to provide encouragement and assistance through various conferences and schools.